Soul E Bikes, home of the premium Fat Tire Beach Cruisers, is based in Mesa, Arizona. Soul Beach Cruisers began in 2011 when the owner, Jim Decker saw a need for a performance cruiser. He set out to innovate with a strong aggressive bulletproof frame that was unique in the market.  Jim equipped the cruiser with premium components for a low maintenance bike that you love to ride.
You might have seen our cruisers at Supercross over the years. We've donated over $35,0000 in SOUL STOMPER's to the Road 2 Recovery to help injured riders.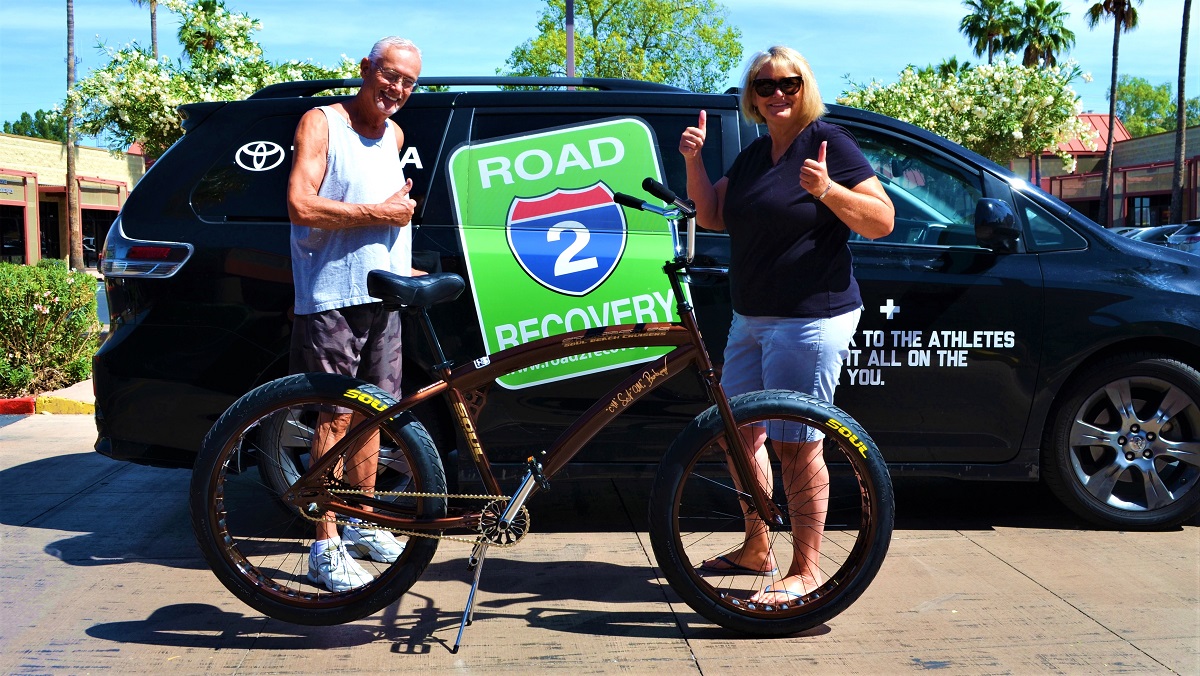 Jimmy & Anita Button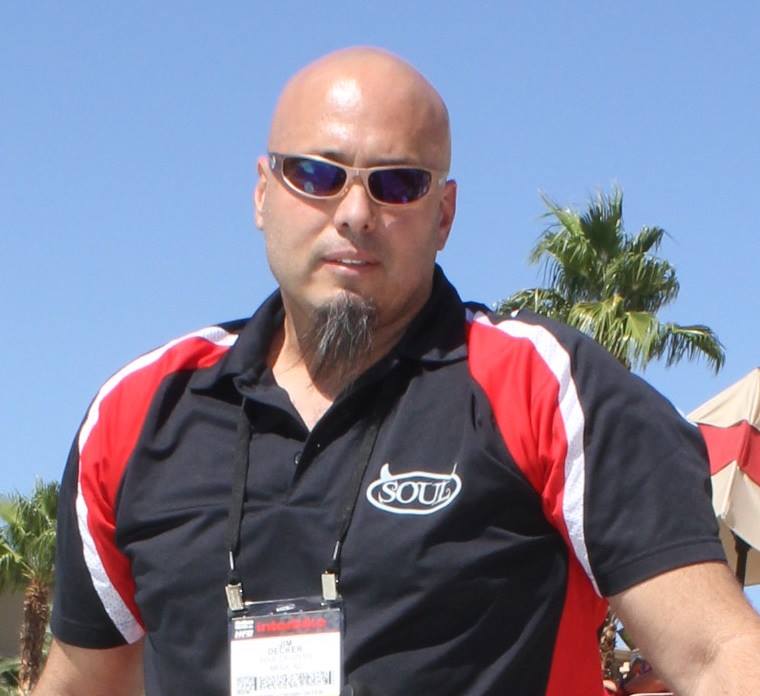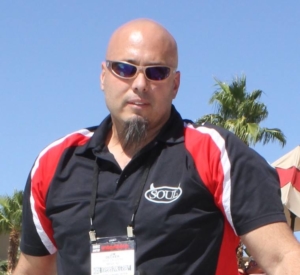 My passion for bicycles started back in the 70's when my dad introduced BMX racing to me at the young age of 6. What started off as a father son fun day at the race track on Sundays quickly turned into something big. By 8, I was building Mongooses & Red Line bikes after school at my local sponsor shop, Broadway Bicycles in Tucson, AZ. At the age of 9, I was picked up by Scot Breithaupt's FMF BMX team that was later transformed into SE Racing.
My BMX racing talent led me to motocross where I raced in both Ponca City and Loretta Lynn's National MX events. Followed by a variety of MTB, Jet Ski and off road desert racing. I made my mark in the Go Ped market in the late 90's as the local race director, racer, designer of many Go Ped products.
In 2011 I decided to get back into the bicycle industry debuting pedal and & electric bikes at Interbike LV & Eurobike Germany. I took on the task of designing a true stand out premium performance cruisers that clearly separates itself from all others. Today I'm manufacturing one of the hottest and strongest integrated battery electric frames the in the industry.  Jim Decker