We have donated over $35,000 in STOMPER's to the Road 2 Recovery charity, visit us at all Supercross races.
FOUNDERS JIMMY AND ANITA BUTTON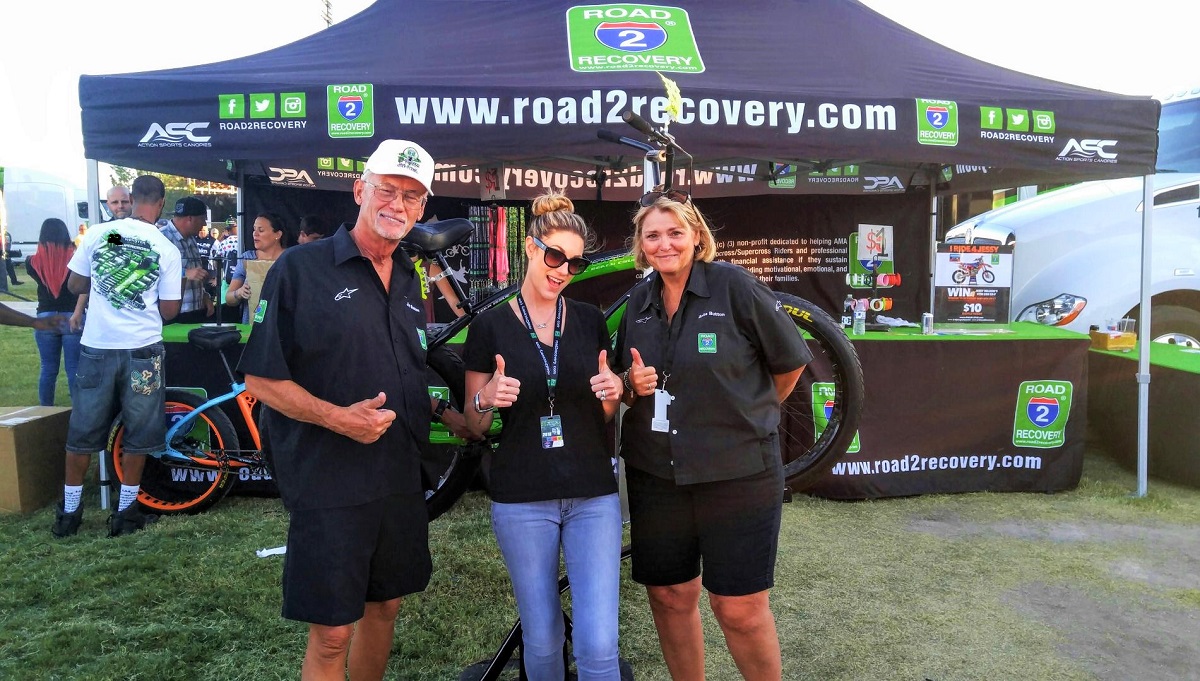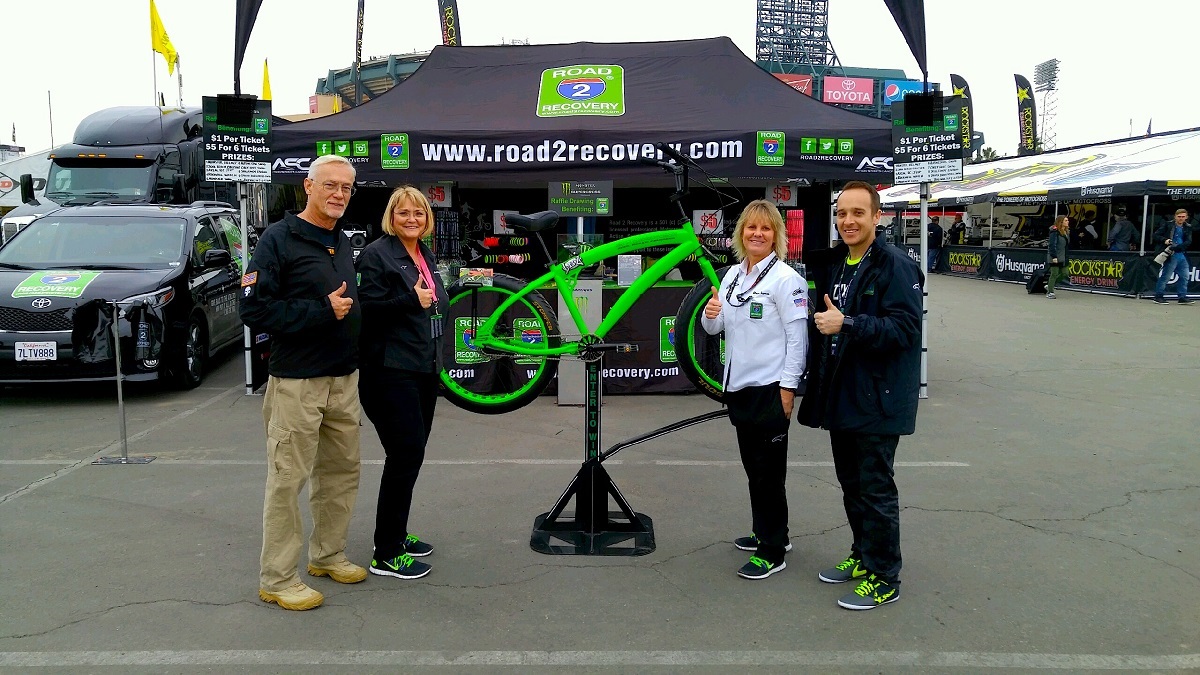 Road 2 Recovery provides financial assistance to AMA licensed professional motocross/supercross riders and action sports professionals in the event they sustain career ending injuries. Alongside the professionals the Foundation is dedicated to providing emotional and spiritual support to the families. Continue acting as a pathway for the action sports public and its supporters to donate funds to be issued to injured professionals.