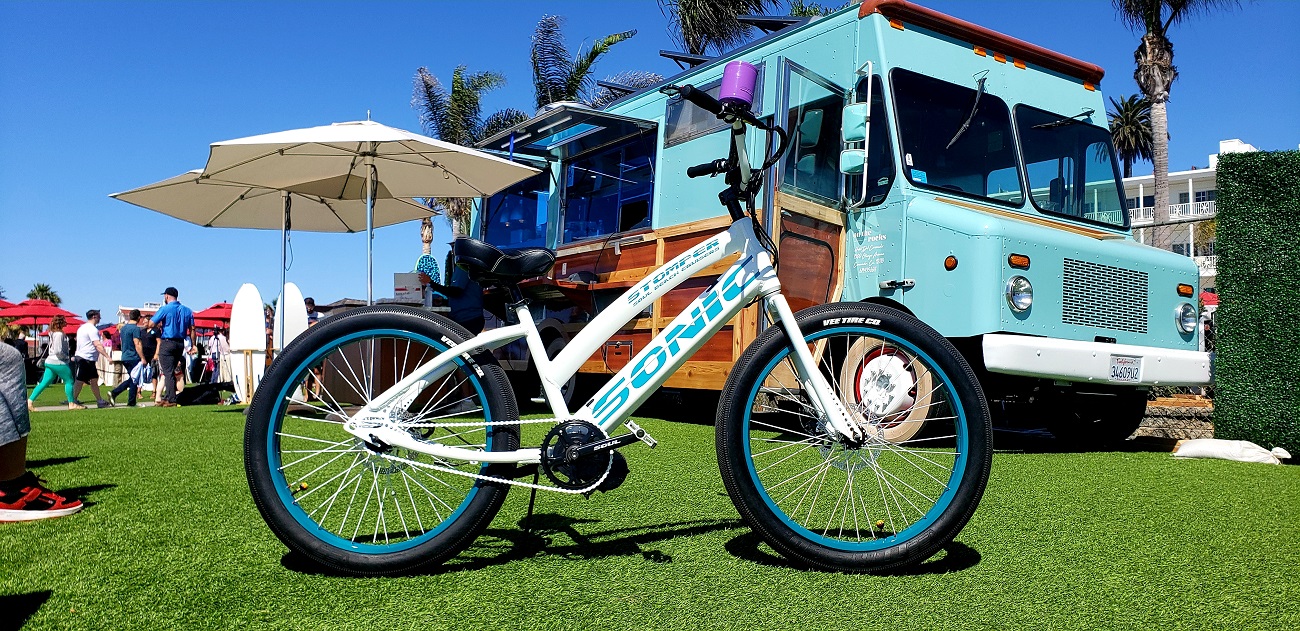 WHEN ONLY THE ABSOLUTE BEST WILL DO – THE SONIC STINGER  WILL TAKE YOU THERE!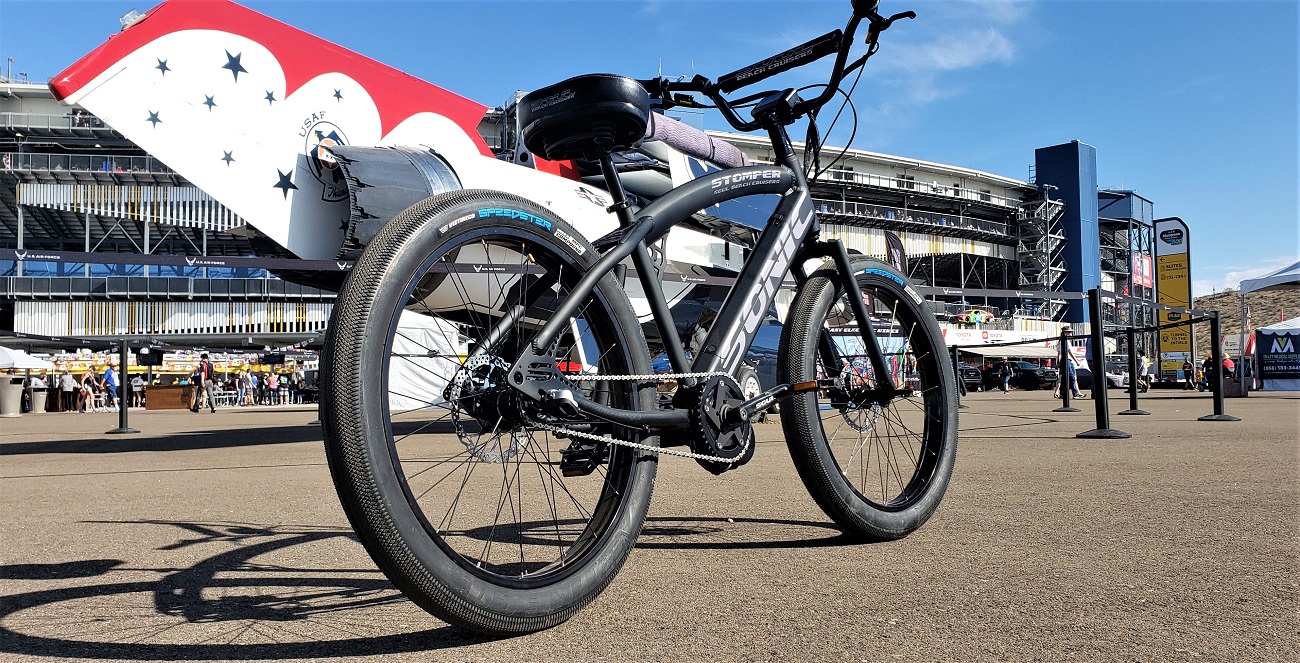 We took the DNA of our SONIC SS STOMPER and make it affordable with easy to operate 500W Mid drive motor.  We set to build the best and after 2 years of heavy R&D/Testing our SS steps up to the plate crushing everyone in the electric cruiser industry.
BMX inspired hand welded T6-6061 aluminum frame featuring oversized tubing, CNC support gussets and the integrated locking down tube Samsung battery.
Putting the performance and handling to the ground is no problem for our special edition 2.8 Speedster rubber. From hi speed corning, deep sand, mud and wet conditions you're rolling with best to take you where you want to go.  57mm rims and an easy to operate single speed rear hub. With 750W peak power it has plenty of power to pull a single speed anywhere. Custom designed SOUL Bafang edition 4130 chromoly cranks.  Optional 750 W (1000+) power, color display and 3 speeds.
Show up with the SONIC STINGER 750 and the rest is up to you.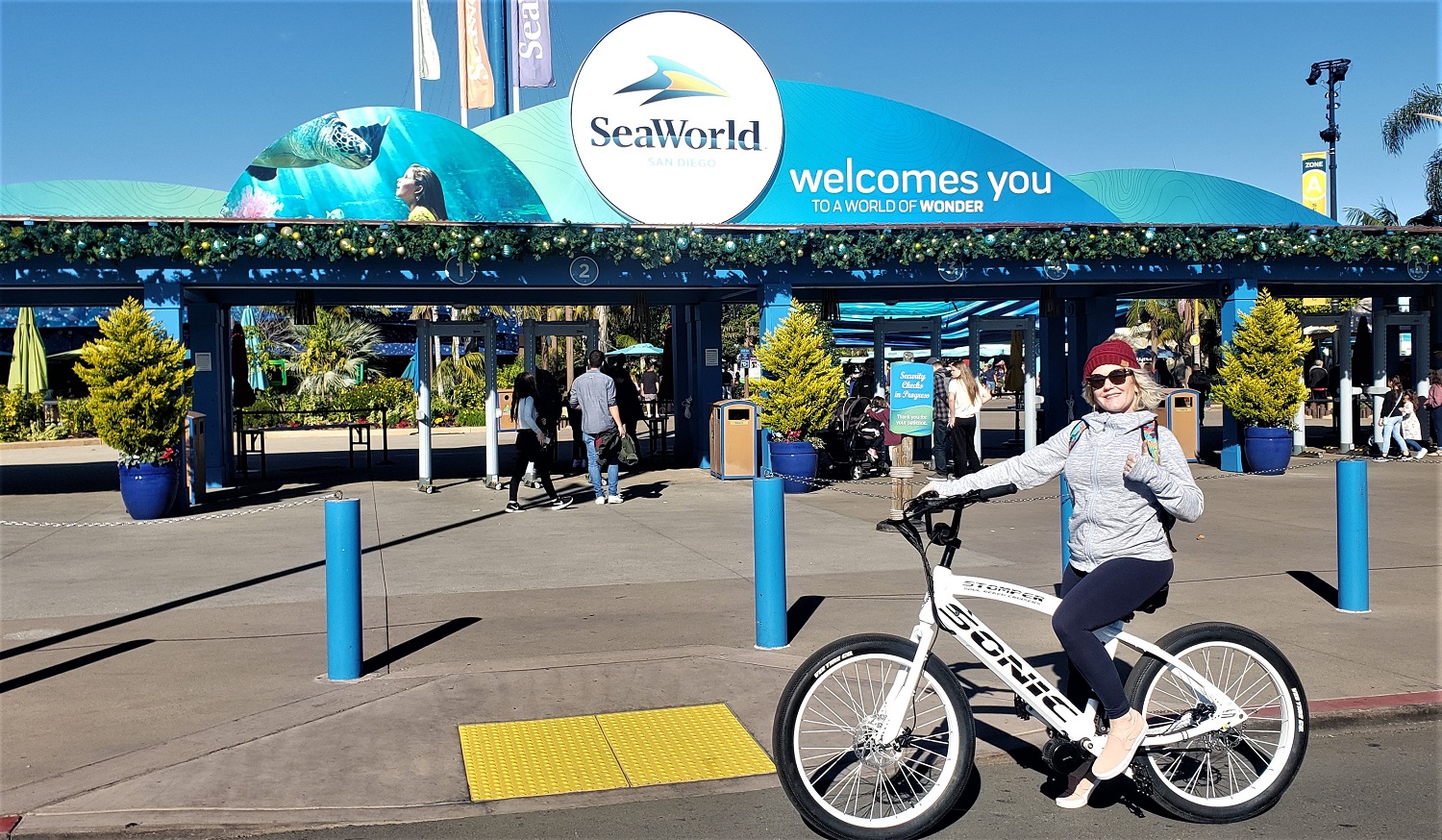 OWNER BRIDGET DECKER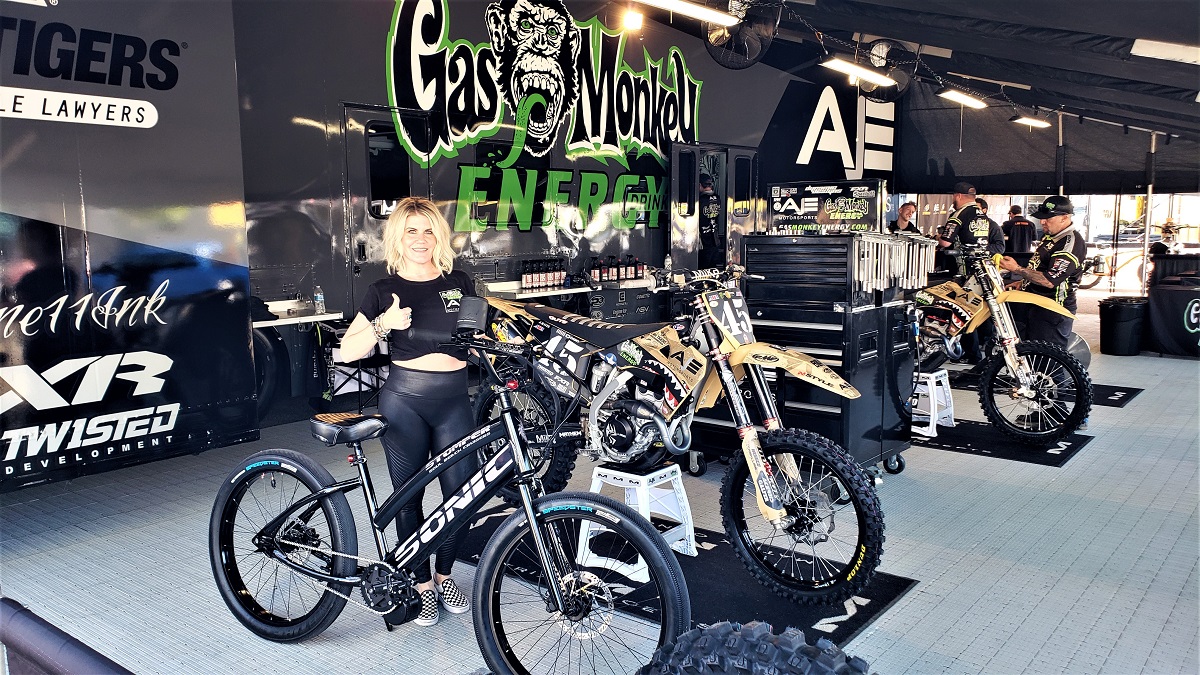 ARIZONA STINGER CUSTOMERS 
INDUSTRY LEADING FEATURES ~ WORLD CLASS PREMIUM COMPONENTS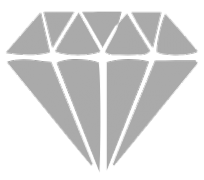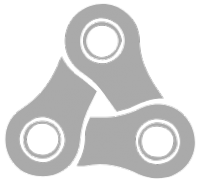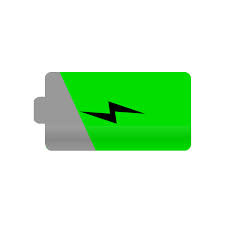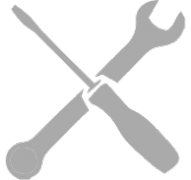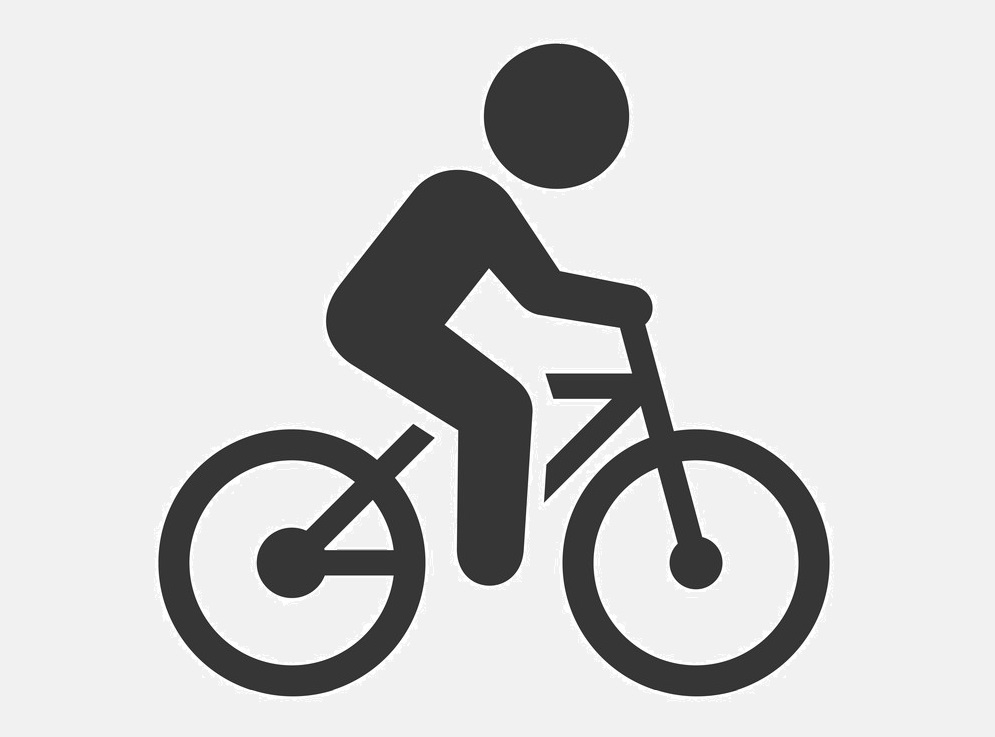 DESIGN             DRIVE TRAIN              BIG POWER                USA HAND BUILT          ALL DAY COMFORT
BAFANG BB02 500W
750W peak power on tap. Point and GO!
OPTIONAL WOW 750W
1100W peak GO FAST power
SPECIAL EDITION SOUL CRANKS
 Specially deigned 4130 Chromoly oval cranks for the BBSHD .
Zero flex ~ BMX tested strong
48v 10.5AH BATTERY
Integrated down tube battery design – sleek and clean .
50+ mile range
 HIGH PERFORMANCE TIRES 
2.8″ Speedster – keeps you in control at high speeds in all terrains.
TEKTRO HYDRAULIC BRAKES 
Quick and controlled braking hydraulics
SOUL SADDLE
Comfort covered for the long haul ~
Reflective safety Soul logo
INTERNAL CABLE ROUTING
Cleanest wiring in the industry
6061 T6 TUBING – WORLD'S STRONGEST FRAMES 
Hand welded frames with CNC support gussets
GET READY FOR SOME SOUL FUN! 
SONIC STINGER $4295.00
SALE $3295
SOLD OUT – NEXT RUN SUMMER 2022
MORE POWER MORE FUN – ROLL WITH SOUL
We add the bullet proof BAFANG 500W mid drive and your performance only gets better. Upgraded Tektro hydraulic disc brakes for that extra fun without breaking the bank. Our lightweight STINGER burns circles around the competition
The BBS02 500w produces 750W+ when matched to the 10.5 AH Samsung battery. 5 levels of pedal assist with continual thumb throttle override.
CRUISING SAN DIEGO BEACH 
SAN DIEGO SUPERCROSS / ROCKSTAR ENERGY GIRLS
Questions? Provide Name, email, Phone, and address so that we can reach out to you. Or call us anytime at 657-215-0099
Error: Contact form not found.
The Sonic STINGER 500
If You Demand The Absolute Best, Look No Further.
CUSTOM INTEGRATED BATTERY
STRONG ALUM FORKS
180MM FRONT & REAR BRAKE ROTOR
ULTRA LIGHT  2.8″ SOUL SPEEDSTER TIRES by Vee Rubber
Features include:
6061 T-6 Aluminum Frame & Threadless Fork
Billet Direct Mount Handlebar Stem – Alum bars – Alum Post
Oversized Hydraulic Brakes
500w Bafang BBS02 mid drive
10.5 amp integrated battery
All wiring hidden
Want more STINGER info? Fill this out and we will update you.
Click here to add your own text