How do you promote a healthy lifestyle?
How do you build a community?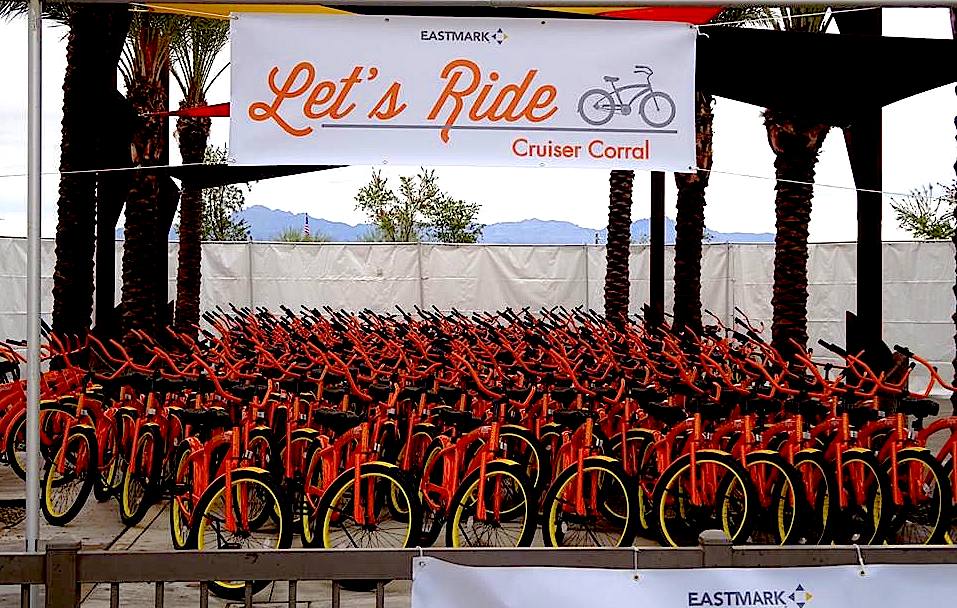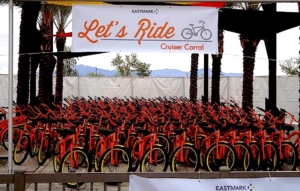 One answer is to co-brand with Soul Beach Cruisers!
Throughout the decade, Soul has partnered with major companies, home builders and many other business in a truly unique fashion.
Building a community
New housing developments have been popping up all over the west in recent years. But, how do you create a community? Bicycles is one answer.
Two major developments have started to include Soul Bicycles as part of home purchases. It helps bring people outside, and to interact with neighbors- something that seems to be lacking in other developments. The bikes are quite recognizable with the community name prominently displayed, and color coordination with logos or even the development design characteristics.
Lifestyle branding
In some ways, establishing a healthy lifestyle brand can be difficult. How does a product, brand or company reach out and connect with the public in key demographic areas?
Soul has worked with many large companies like Go Daddy, Isagenix and many others to help establish a healthy lifestyle angle to their brands. Leisure markets and bicycles go together quite well, and with the marketing tool that cool unique bicycles bring, attention in positive aspects ensues.
Let us design a custom line of soul beach cruisers for your business or community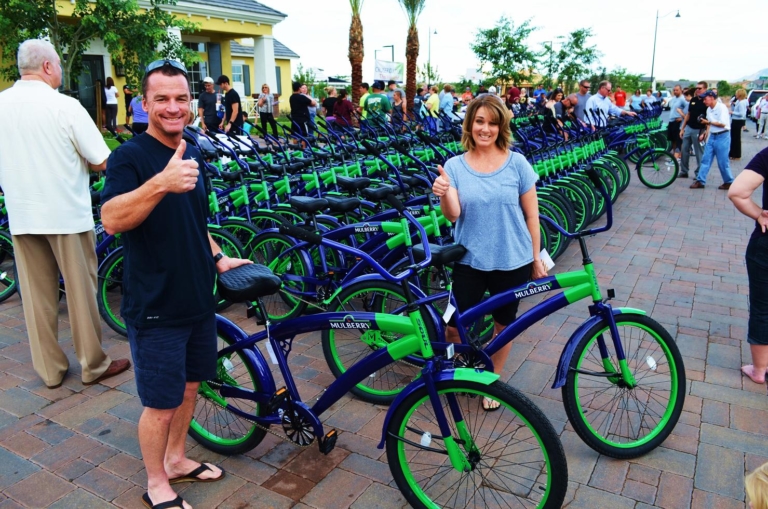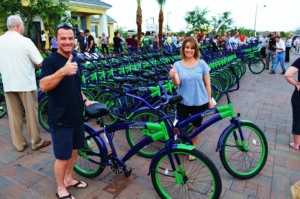 657-215-0099   info@soulbeachcruisers.com